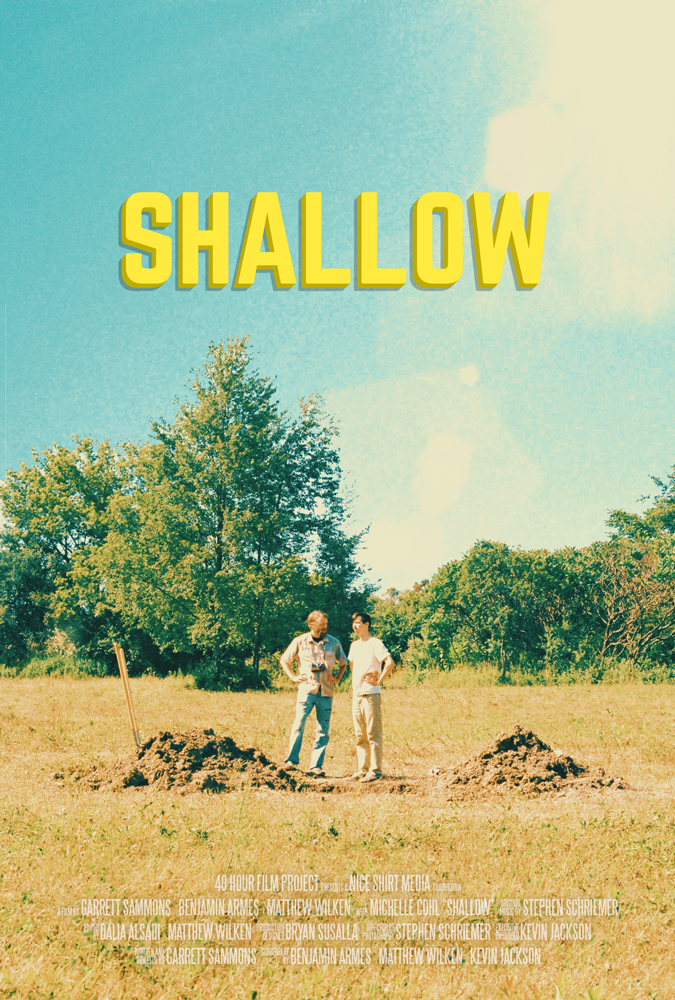 Shallow – A Short Film Made in 48 Hours
Two friends fall into a situation that will change their lives for a whole three minutes.
Nice Shirt Media created the short film "Shallow" as part of the 48 Hour Film Project. The contest requires participants to create a short film from conception to completion within 48-hours. To ensure honesty, each team randomly draws two film genres. They must produce a film in at least one of the genres. In addition, the contest organizers announce a mandatory prop, character name, and line of dialogue that must be used in the short film regardless of genre.
Nice Shirt Media received "Buddy Film" as the genre. The mandatory elements were: a post card, the name Jaylenne Draybeck, and the line "Maybe, just maybe it'll happen again".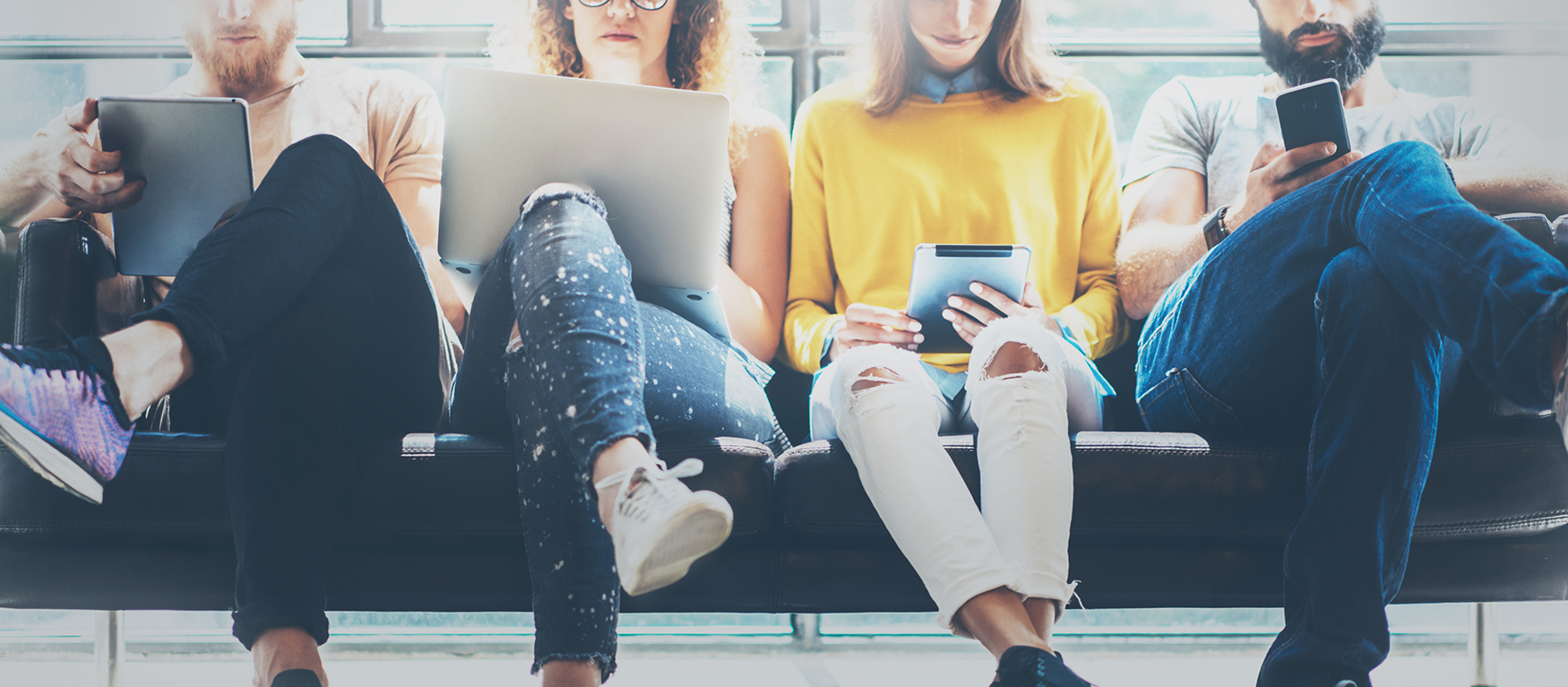 Let's get to work.
Interested? Give us a call at +1 (734) 926-9218 or drop us a line here! Let's work together to make a killer video that gets your audience talking, buying, and loving your business.